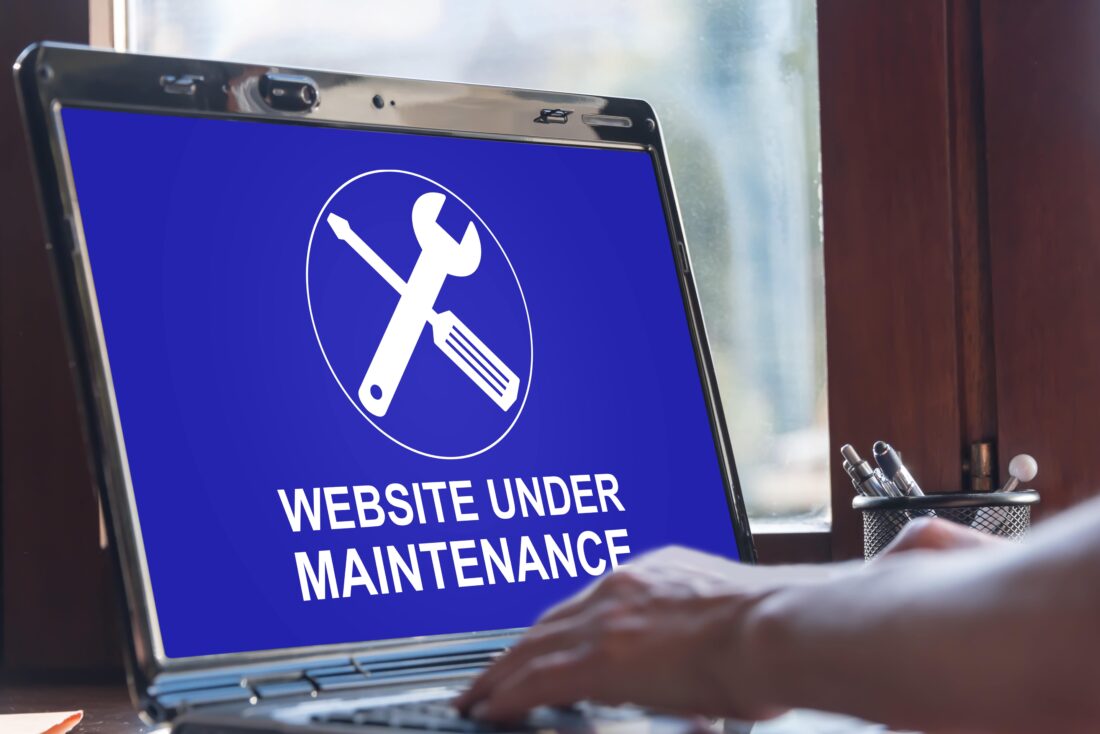 How Proper Web Management Helps Boost your SEO Ranking
Web management is liable for the posting and supervision of a website. Every business person wants more traffic on their page for ranking purposes. However, this doesn't happen out of nowhere; you have to work for it. That's why people manage your website to ensure traffic on your site. The question is, how does it help boost your SEO rankings?
Publishing of relevant content
Web management ensures that the content you publish is of good quality and relevant. If you want to boost your SEO rankings, this is the only way you can. Good content increases traffic on your site, improving the relevance and site's authority. If you tune your writing skills and be the authority on the topic you are writing, it will help boost your ranking. In addition, use keywords and multiple keyword phrases.
Update your content regularly
People are very particular about content; search engines do too. When content is updated regularly, it is seen as an indicator of site relevance. So ensure when managing your website, you keep your content new. Also, ensure your content has the right keywords and phrases to promote your ranking.
Ensures your site is link-worthy
A webpage that has pertinent and unbiased content can effortlessly draw links from other websites. It helps enhance your search engine optimization. A well-managed website enables you to enhance your command and credibility by adding suitable links within the text. Always use illustrative links as they also add value to your readers. If you need help running your company's web page near Surrey, CA, you can hire a web management company.
Boosting your SEO ranking can be challenging. However, with proper web management comes there are a lot of benefits that make it easy. If your webpage is well managed, it becomes easier to boost your rankings.