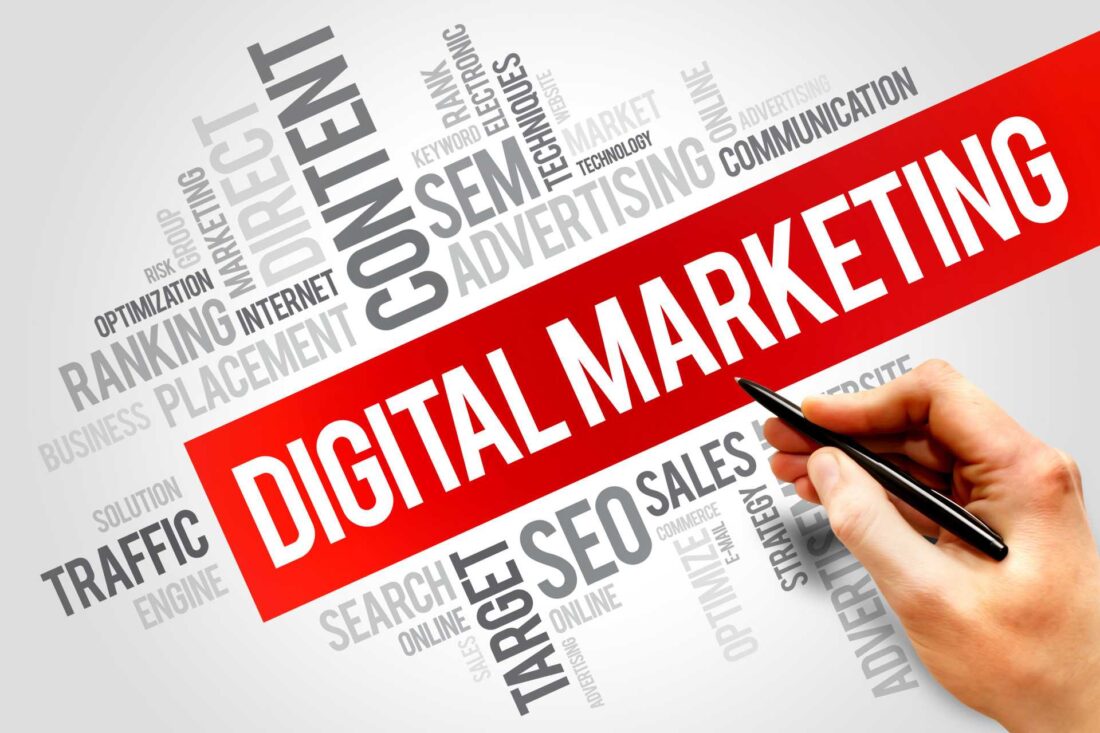 How a Digital Marketing Agency can raise your SEO ranking
There are over one billion people that use search engines each month. So digital marketing is becoming popular as a means to reach consumers. Most people go online to research products and information. Companies are now turning to digital marketing agencies to help them strategize and manage their campaigns. The question is, how does this agency boost your SEO ranking?
Identifying, Creating, and Implementing Marketing Strategies
Digital marketing agencies create and implement custom marketing strategies to suit your business. For example, small businesses and local mom-and-pop shops use local SEO. They apply a strategy that suits your business to optimize for local searches. They include the city and state in title tags, URLs, and headings. For example, if you are in Surrey, CA, they include it to optimize your SEO ranking using local optimization techniques.
Adapting to Changing Search Engine Algorithms
Google regularly rolls out algorithm updates which can affect your strategy and lower your SEO ranking. Digital marketing agencies ensure they are up to date with the algorithms. It enables them to adjust your strategy faster to prevent drinking. They use important ranking factors like keywords, backlinks, and great content. In addition, they make sure your page speed is great and it has a responsive web design.
Monitoring and Evaluating Campaign Analytics
Every strategy should be reevaluated regularly. This should be done before the campaign's climax to determine the performance. Marketing agencies evaluate and monitor campaign analytics to ensure they use the right strategy. During the campaign, the assessment is done to point out where improvement is needed or a change of strategy. It helps them use the best strategies to boost their rankings.
There is a lot that is involved in SEO ranking. However, it becomes easy if you have a good digital marketing agency. They work to ensure your page gets high rankings by using the right tools to boost it.