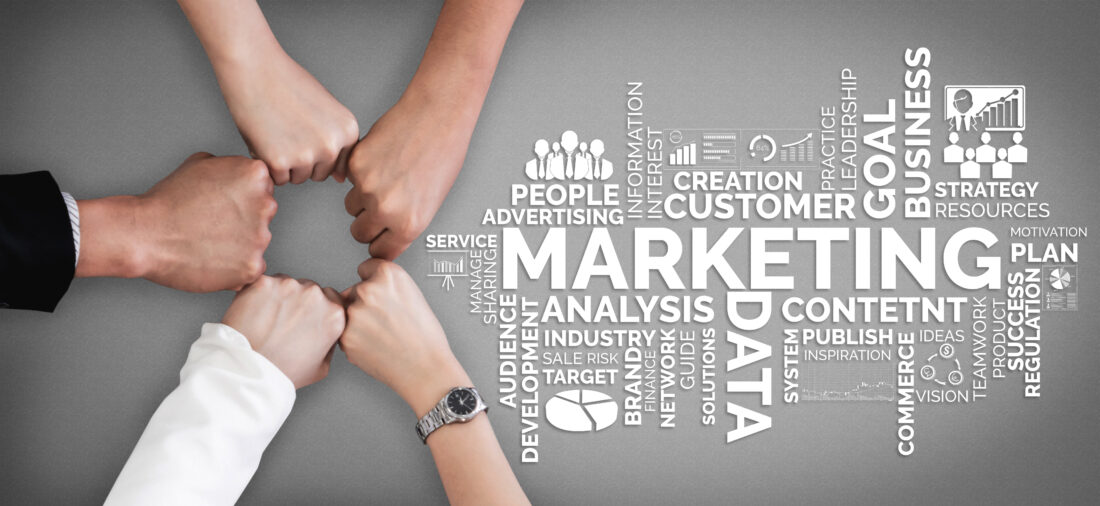 Smarter Sounding SEO
If you are using digital marketing, you know that you need SEO to attract potential customers to your website. However, while stuffing keywords into your content might increase your rankings, it is not enough to get potential customers to your site. You also have to provide high-quality content that helps you convert clicks to sales or leads. G4 Communications, a marketing agency Surrey BC, can help you master SEO.
There are three things you have to keep in mind when creating content for your websites or apps.
Search Engines
Searchers
Your Business
Search Engines
Google and other search engines use algorithms to determine where your website will rank in natural searches. In the old days, SEO content was content that had the right keywords. However, as the algorithms have become more sophisticated, so has the content. If your content is stuffed with keywords or does not sound like natural language, you will drop in rankings. Likewise, if you do not have original content, your ranking can suffer.
Searchers
Knowing which keywords to choose depends on how your customers or potential customers. What terms do people use when they are searching for you? You might think that great SEO means casting a broad net so that you can reach the greatest audience. However, smart SEO is not about casting a wide net. It is about reaching people who are the most likely to become customers. That means tailoring your SEO in a way that eliminates searchers who are looking for similar goods or services that will not lead to sales.
Your Business
Finally, you want content that reinforces your business's voice. All of your online content should work together as part of a cohesive marketing campaign. While not all of your content has to specifically market goods or services, it should all reinforce your brand.