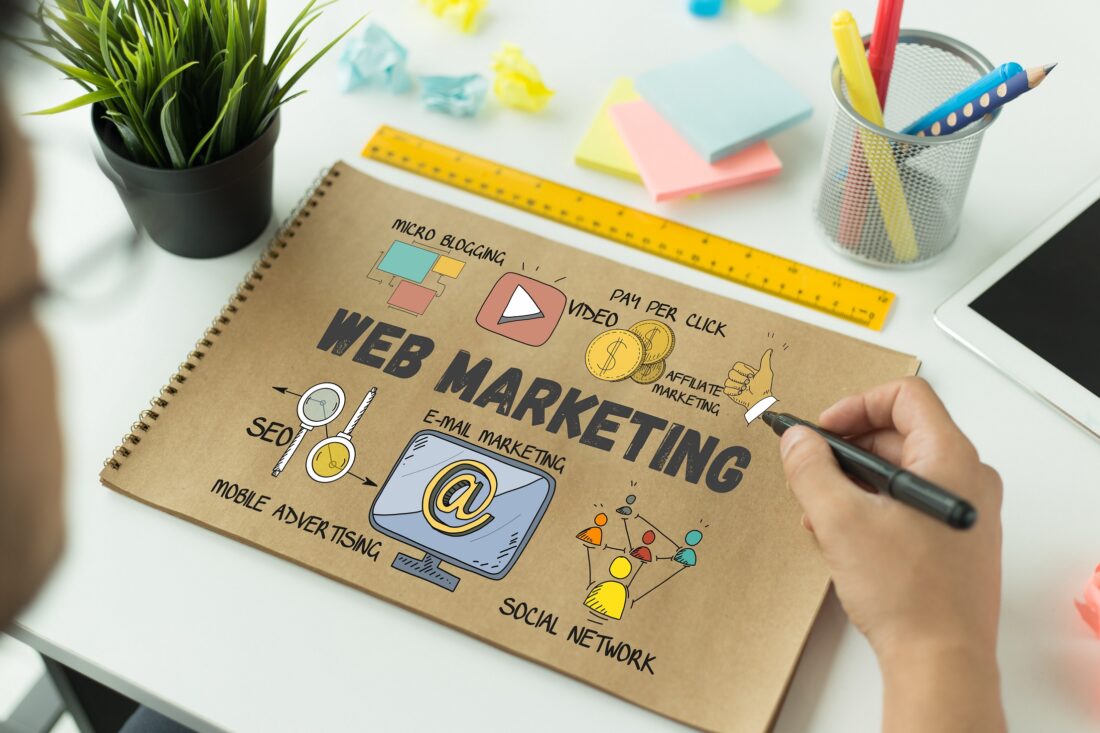 Simple steps to Proper website maintenance
Reviewing your website routinely is vital in ensuring health and stability. It helps solve problems like unresponsive pages, broken links, and features malfunctioning. So if you want your website to reach optimum performance, do regular checks. Below are steps to help do website maintenance the right way.
Review Analytics
Google analytics gives a detailed look into the performance of your website. In addition, it checks any other factors that might affect the website. It also gives you an informed analysis of users, their views and length, and goal conversions. This helps you identify which area of your site is working and which ones need upgrading.
Run Backup
No one wants to lose their data whatsoever. If you do regular backups, this will ensure your data is safe, secure and you can recover it easily. If you feel it's strenuous to do backup manually, you can use web hosting as they offer automated services. If you backup data, it means you will not be anxious about losing any data. If you are located in Langley, CA, and need website maintenance, you can hire one of the many web designing companies.
Update Plugins
In maintaining a website, you need to update plugins regularly. For example, if you are using WordPress. It offers countless plugins that are improved frequently. It means you have to do updates to prevent vulnerabilities and ensure the user has a smooth experience. The good thing is that CMS platforms like WordPress update plugins automatically as creators roll them out. However, you need to update them manually to make sure plugin development has not been abandoned.
Check for Broken Links
Web pages update constantly, and a page used in hyperlinks can experience issues. So checking for broken links regularly is mandatory for proper website maintenance. Broken links lead to blank pages and affect your SEO ranking and user experience. Luckily there are free tools online to help fix the problem and improve your website.
Maintaining your website is crucial for your business and customers. So, ensure you routinely do the above steps to improve performance.